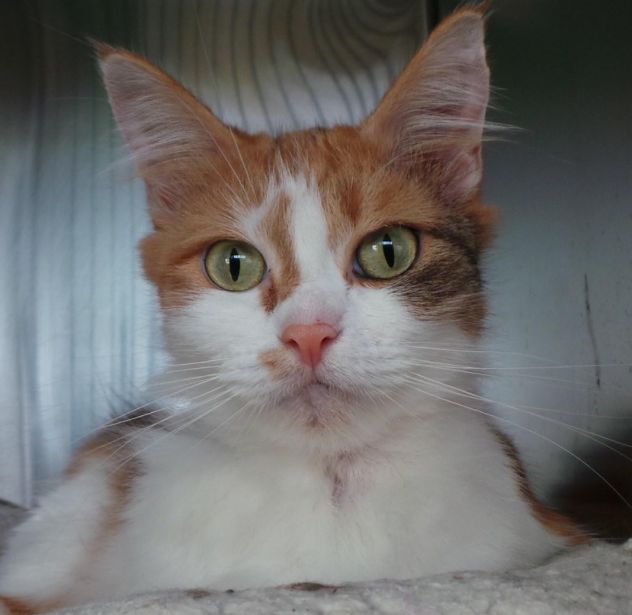 Name: Ariel
Age: About 3 years old
Breed: Calico, Domestic medium hair
Reason for being at shelter: Stray
Description: Ariel will be the first to tell you that she is picture purrfect. She is bright-eyed and bushy-tailed with whiskers longer than licorice. Do not walk past her because she's worth stopping for. Ariel loves to visit and she loves being with people. She loves to be held and is totally people-loving and sociable. Although she can be a little wiggly because she wants to be on the move roaming about, she's always receptive to a good snuggle. Ariel is gentle, loving, sweet, and friendly and a very engaging little kitty. You're going to like this Calico cutie.