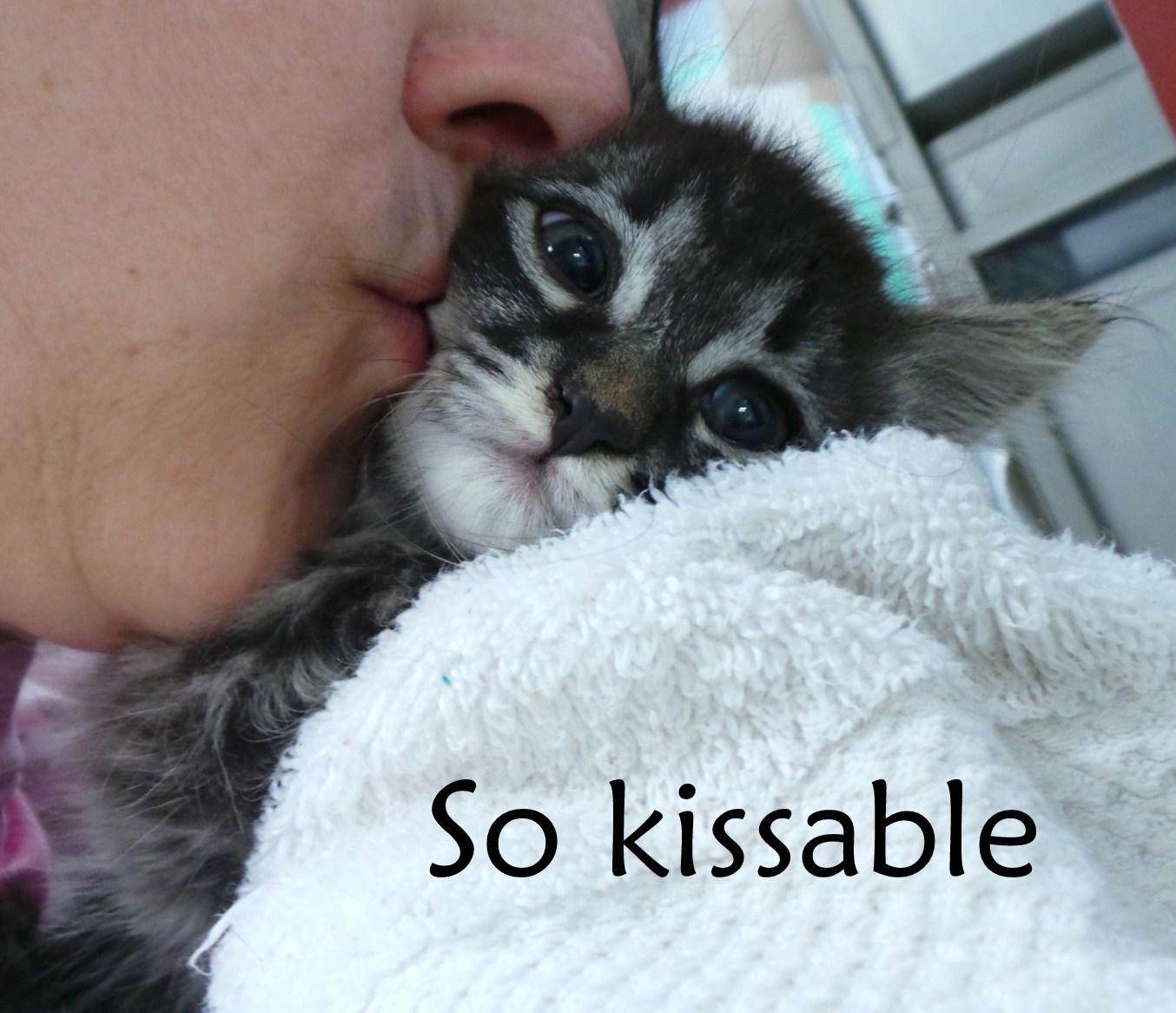 Name: Unnamed
Age: 8 weeks
Breed: Brown Tabby, Gray Tabby, Domestic short and medium hair
Reason for being at shelter: Couldn't keep, with stray momma cat
Description: All revved up and ready for adoption. These cute kittens are a variety of short and long hairs, brown and grey tabbies, males and females, all with differing looks and personalities. They arrived with their mom but are now weaned and ready for adoption. They can be a bit skittish due to limited human contact but are quickly learning the ropes about socialization and the benefits of human contact. They are playful and fun kittens; ready to grow and mature with their adoptive family. Pick out your favorite (or two) today.